Care & Cure Occupational Therapy Clinic, Rehabilitation & Healthcare Centre was established in the December of 2009 at Goregaon East, Mumbai area by Dr. Chaitanya Ulhas Mantri. Dr. Mantri is a graduate of Seth G.S. Medical College and K.E.M. Hospital with a degree in Occupational Therapy and from Mumbai University with post-graduate diploma in Hospital & Healthcare Management. Dr. Mantri started this clinic with a simple goal, to provide Occupational therapy services to the community that has been his home for more than three decades. 
Dr. Mantri works with patients with injury, illness or disability for hospital, home care and in clinic treatment sessions. He is an energetic, optimistic and compassionate healthcare professional who is focused to make his patients independent to perform their activities and get back to the life they want and have a healthy mental well-being. Dr. Mantri makes sure that his patients receive the best healthcare attention throughout the continuum of care by coordinating his treatment sessions with the physicians, nurses, caretakers and family members. He strives to make a change in the lives of his patients, remove some stressors, challenges and barriers away from them and improve their care so that the patients can concentrate only on their healing process.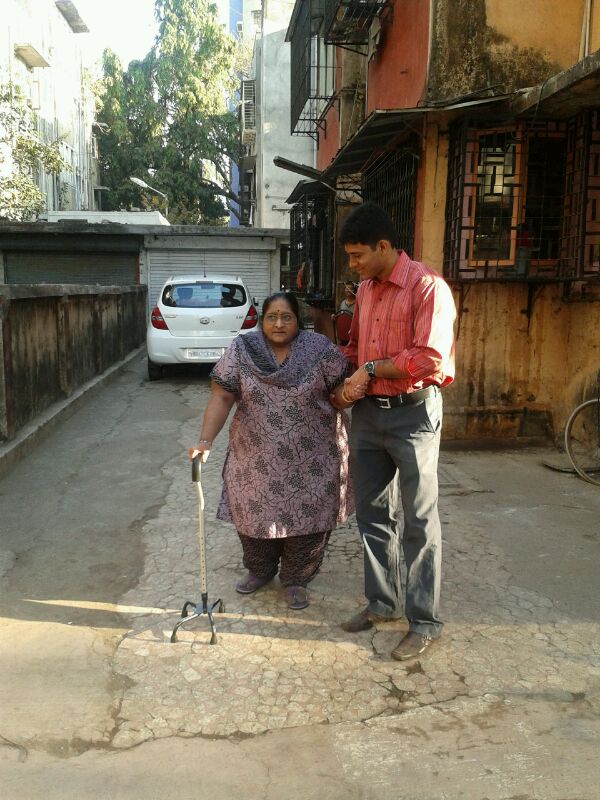 To provide one of the kind state of the art Occupational Therapy services to our patients at affordable cost.
To maximize health, well-being, and quality of life for all people, populations, and communities through effective solutions that facilitate participation in everyday living with Occupational Therapy Services.
We live in the times where mental illness is stigmatized and people fear taking help to address the issue. Anxiety, depression, stress can cause severe effects on mind, body and soul and is not restricted towards one person but affects the entire family instead. We at Care & Cure Clinic work towards addressing those issues and making strategies and treatment plan to counsel you, guide you towards solving those psychological and personal problems without using any medications. 
Dr. Chaitanya Mantri is on the panel of counsellors of Bollywood Actress Deepika Padukone's 'The Live Love Laugh Foundation'. Feel free to reach out to Dr. Mantri for some counselling, he is happy to be there for you!